Portfolio 2
Discover Custom Handmade Wooden Items, Crafted Fittings, Furniture and Rustic Interiors

In our portfolio, you'll uncover a world of bespoke handmade wooden furniture, meticulously crafted fittings, and enchanting natural interiors, seamlessly incorporated into offices and homes alike.

For a touch of opulence and uniqueness that transforms any space, look no further than Live Edge Creations. Our expertise lies in crafting one-of-a-kind, stylish pieces that exude luxury and individuality.

Our furniture is a testament to the finest natural materials, featuring Live Edge wood sourced sustainably from fallen trees, each with its own story to tell.

Explore a wide spectrum of handcrafted fittings, including tables, chairs, bar stools, shelving, and more. We're adept at fashioning customised pieces tailored precisely to your specifications, whether it's a single furniture item or an entire home makeover.

But that's not all; we're also your destination for comprehensive natural interior design services. Allow us to guide you in selecting the ideal flooring, wall treatments, and lighting solutions to craft a truly breathtaking space.

If you're in pursuit of a furniture or interior design solution that's as unique as you are, let us turn your dreams into reality. Reach out to us today to delve deeper into our world of bespoke craftsmanship and natural elegance.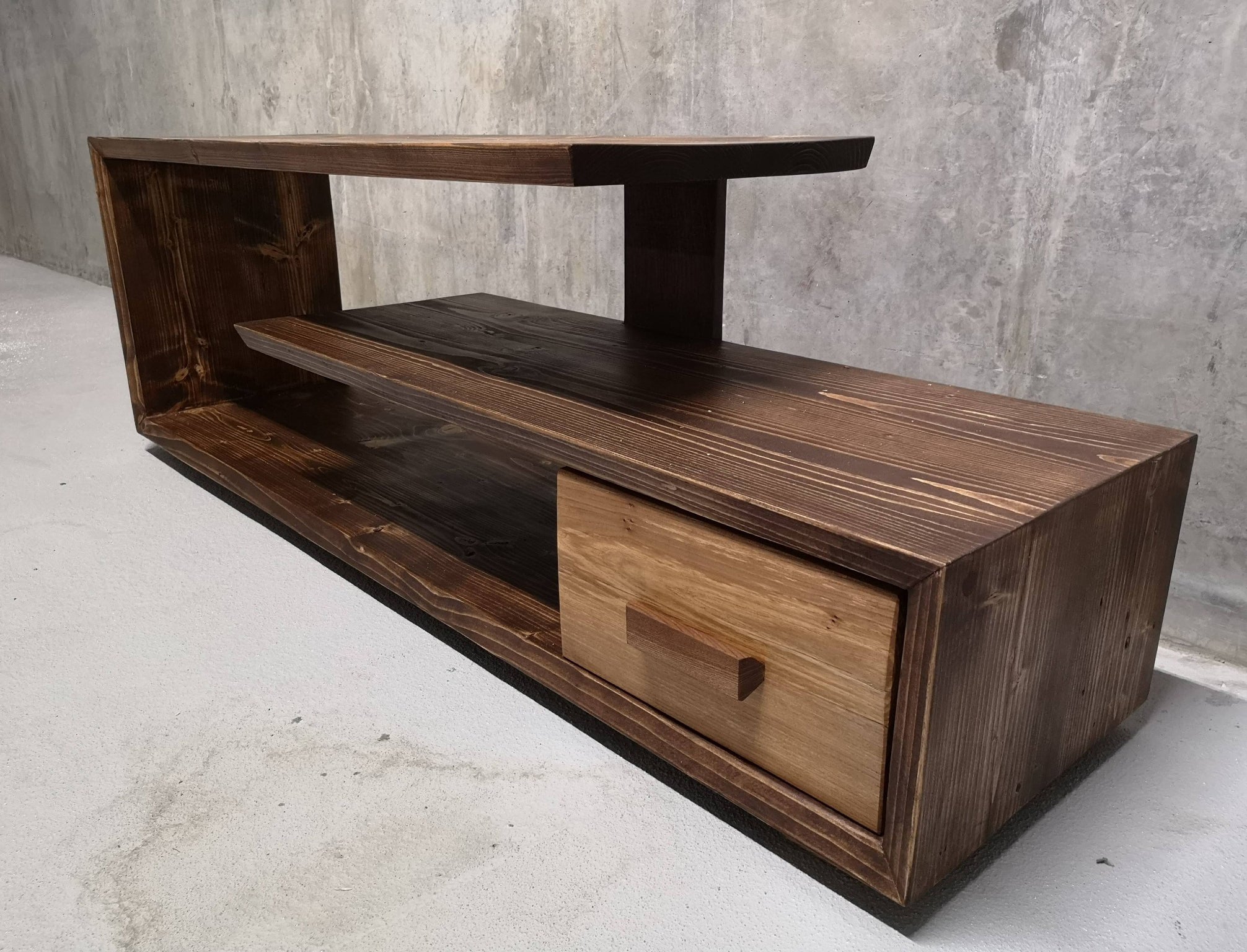 We would love to hear from you!