Portfolio 1
Bespoke Handmade Wooden Furniture, Crafted Fittings and Natural Interiors.
In our portfolio you will find bespoke handmade wooden furniture, crafted fittings and natural interiors fitted in bars, spas, restaurants, cafes, offices or homes.
Look no further than Live Edge Creations. We specialise in creating unique and stylish pieces that will add a touch of luxury to any space.

Our furniture is made from the finest natural materials, including Live Edge wood, which is reclaimed from fallen trees.

We also offer a wide range of handcrafted fittings, including tables, chairs, bar stools, shelving, and more. We can create custom pieces to fit your exact specifications, or complete home refurbishments and renovations.

In addition to furniture, we also offer a range of natural interior design services. We can help you choose the perfect flooring, walls, and lighting to create a truly stunning space.

If you are looking for a one-of-a-kind furniture or interior design solution, we are here to make your dreams come true. Contact us today to learn more about our services.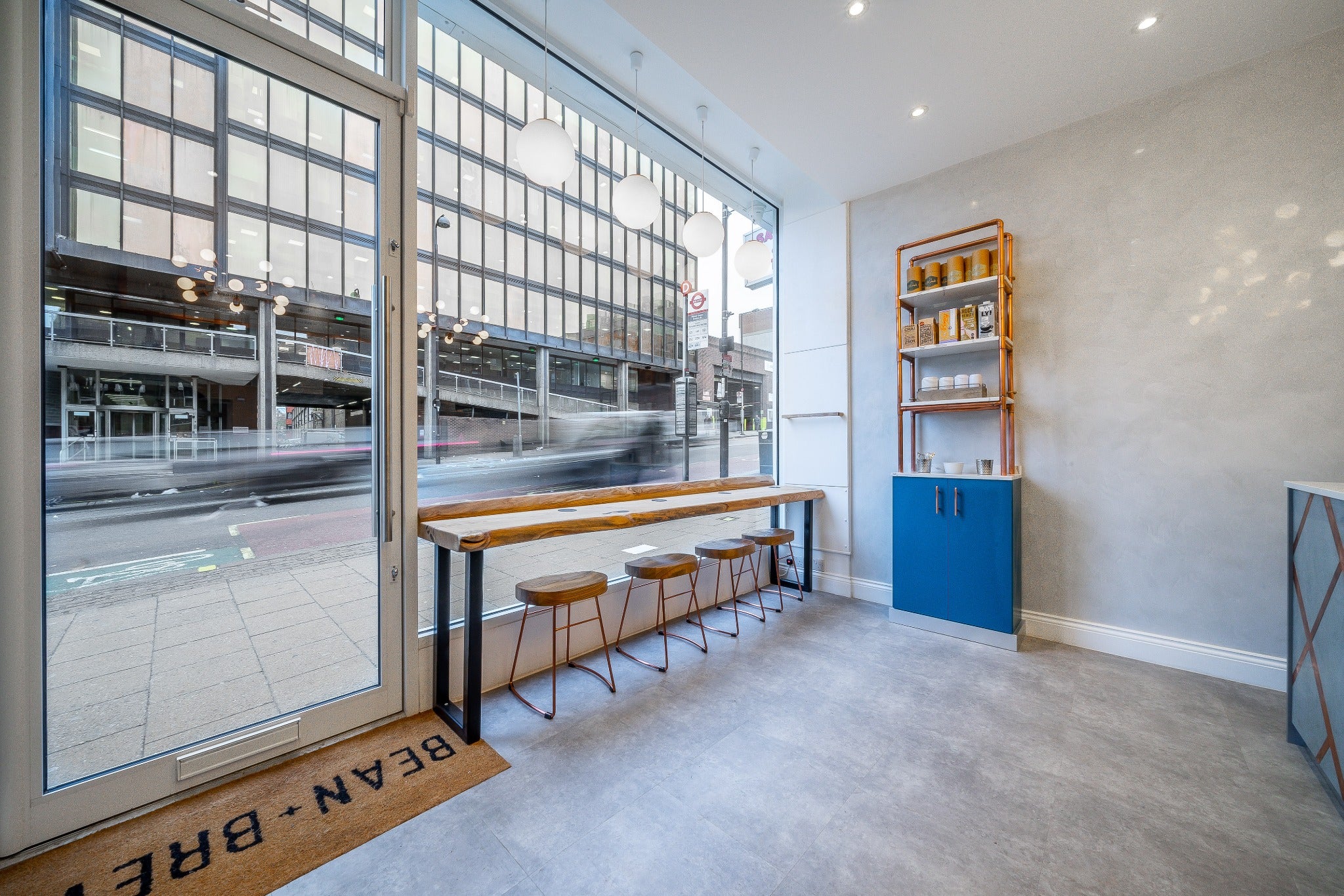 We would love to hear from you!